Sitycleta - June 3, 2020
Sitycleta is the name of the public bicycle service of the city of Las Palmas de Gran Canaria. Our Conference opening session coincides with the celebration of World Bike Day 2020, on June 3, 2020. For this reason, we will make a small urban route by bicycle that will begin and end on the "Campus del Obelisco" (at the stop of the Sitycleta closest to the headquarters of the Conference).
The route (approximately 30 minutes) will run mainly along bike lanes, covering the neighborhoods of Arenales and Triana. Those who wish to participate must register for the Sitycleta service at a cost of € 1.50 for that half-hour tour.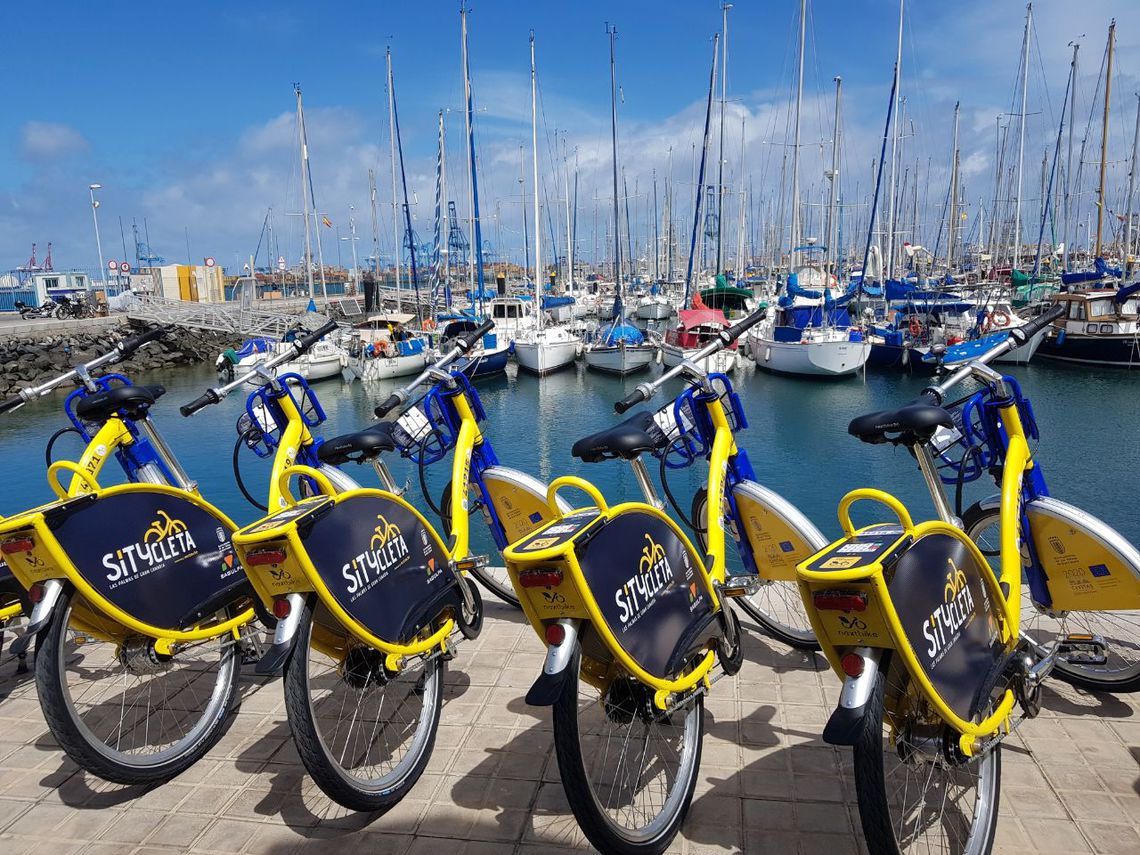 "Barrios Orquestados" Concert - June 3, 2020
"Barrios Orquestados" is a social project of a pedagogical nature, and for artistic purposes, which aims to create stringed orchestras in peripheral neighborhoods that have special needs at a social and cultural level, and where culture arrives sluggish or simply does not arrive.
To end the day on June 3, the children of "Barrrios Orquestados" will offer us a concert.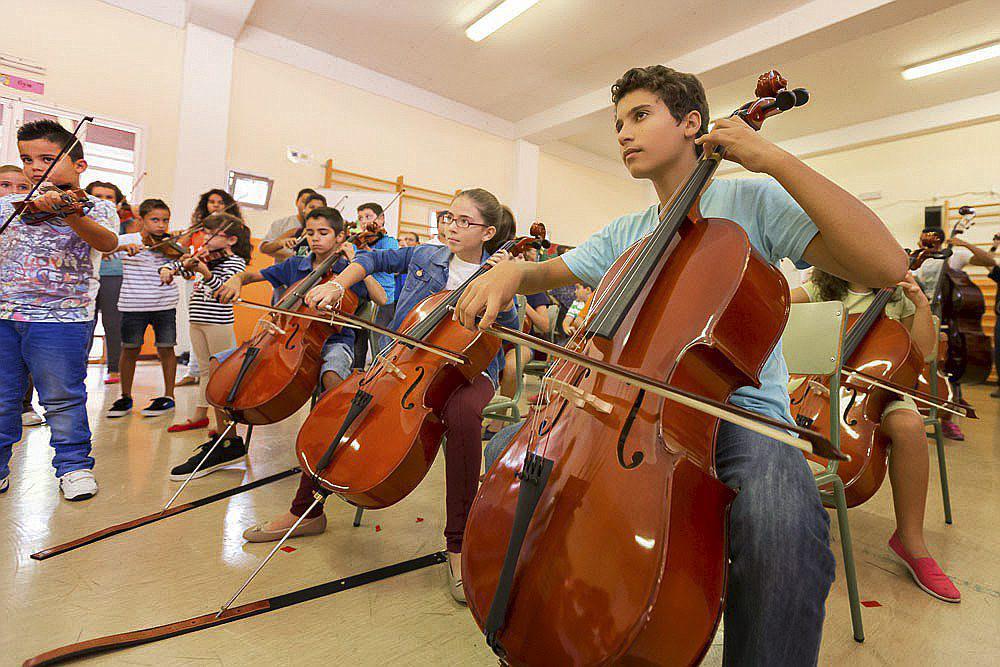 Biodance - June 4, 2020
On June 4 we will end the day with a biodance session by the "Escuela de Biodanza SRT de Las Palmas de Gran Canaria".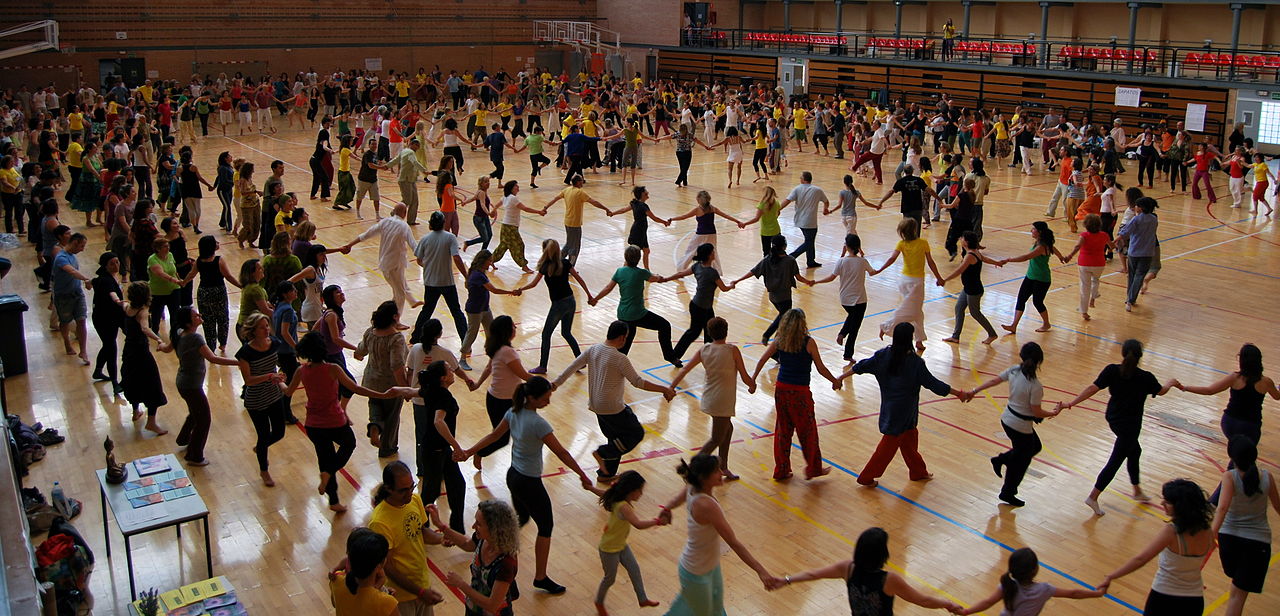 Excursion - June 5, 2020
On the occasion of the celebration of World Environment Day, after the closing of the congress, the afternoon of June 5 we will make an excursion along the beach of El Confital.
El Confital beach and its bay are a Special Conservation Zone located in the same city of Las Palmas de Gran Canaria. Specifically next to the neighborhoods of La Isleta and Las Coloradas. It is one of the areas of the city where we will enjoy one of the best views of the bay of Las Canteras.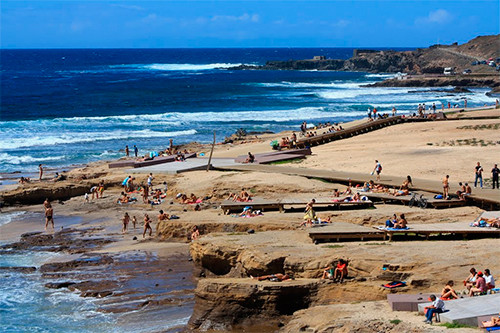 Further information about each of these activities will be published soon.